Our passenger cars.
In

them

we

have

applied,

from

its

initial

conceptual

stage,

the

most

modern

ECODESIGN

methodologies

existing

in

the

market.
---
The result of this process is a product with minimal environmental impact, backed by the use of more environmentally friendly and 100% recyclable raw materials, an optimization and simplification of factory processes, the application of lighting and signalling technologies and the important optimization of own weight, with its direct effect on reducing the energy consumption of the lift throughout its useful life.
Life Cycle Analysis applying ISO 14040-14044 and CML-2001 Eco-indicator methods.

Minimal environmental impact

100% recyclable raw materials
DOWNLOAD CATALOGUE
Choose the model that best suits your project
Advantages in assembly and maintenance
Better adapted floors
Greater regulation on site that facilitates adaptation to any lift shaft.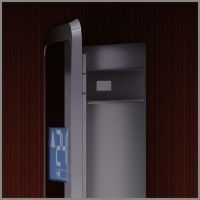 Folding operating panels
Optimized for maintenance.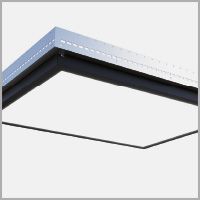 Led Lighting
With 2 years of guaranteed service life, implying a reduction of maintenance work.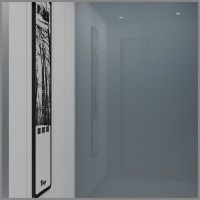 Wall panel lighter and easier to assemble
Optimization of assembly times thanks to weight reduction and new bindings.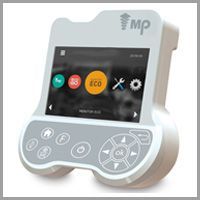 Integration
With the MP ecoGo operation.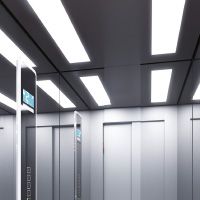 Pluggable pre-wiring
It facilitates the connection of lighting.
Advantages for the user
Less noise
Inside thanks to car panel with vibroacoustic properties.
Height optimization
From the car thanks to the new lighting concepts.
Less vibration
Inside the car: greater comfort.
More information
For the user thanks to the TFT display.
Optimizing the car's useful area
Decreased wall thickness
Operating panels
Versatility and design at your fingertips
We have a wide variety of operating panels, both full height column and medium height, in different colors, stainless steel or with pictures that you can choose in our file or bring yourself.
RANGE OF OPERATING PANELS
Cars Catalog
Infinite aesthetic and functional possibilities.
Wide range of finishes available for operating panels,
walls, floors and ceilings.
Watch CarEvolution video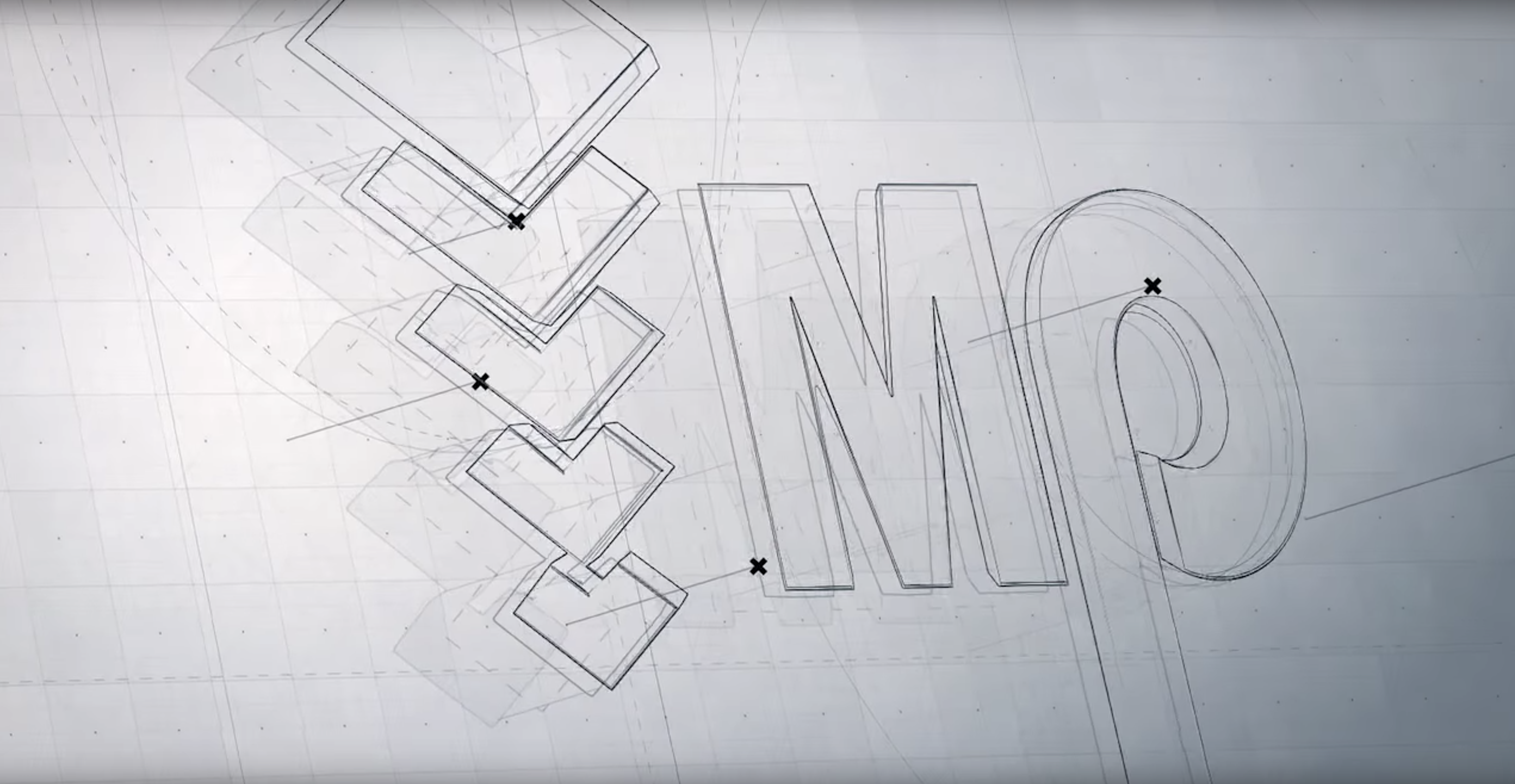 MP CarDesigner
Imagine the perfect car, we'll do the rest.
A tool with infinite possibilities.
Design wherever and whenever you want.
We're here to help you
Write or call us at (34) 902 197 277