Become a partner.
We are looking for lift companies
who share our ambition
MP

has

been

leading

in

design

and

innovation

for

more

than

30

years.

We

are

looking

for

lift

companies

who

share

our

ambition

to

be

the

smart

choice

brand.
Build your business on MP brand
A brand driven by passion
In 1988, Valentín Madariaga Oya began a modest production of lift mechanical components in the historical city of seville. His passion and his commitment with excellence gain soon the confidence of lift companies looking for innovative and competitive suppliers.
More than 30 years later, our brand and our products are well known worldwide. But our continued success is due to our independent network of partners and our joined passion.
Your opportunity for success.
Our business demands a strong level of expertise and knowledge, but it also demands to cultivate empathy towards the final customers. For this reason, those who share a long-term vision with us look for product and services that will convince your brain, as well as an honest relationship that will gain you heart. We look for partners committed to become the smart choice in the market.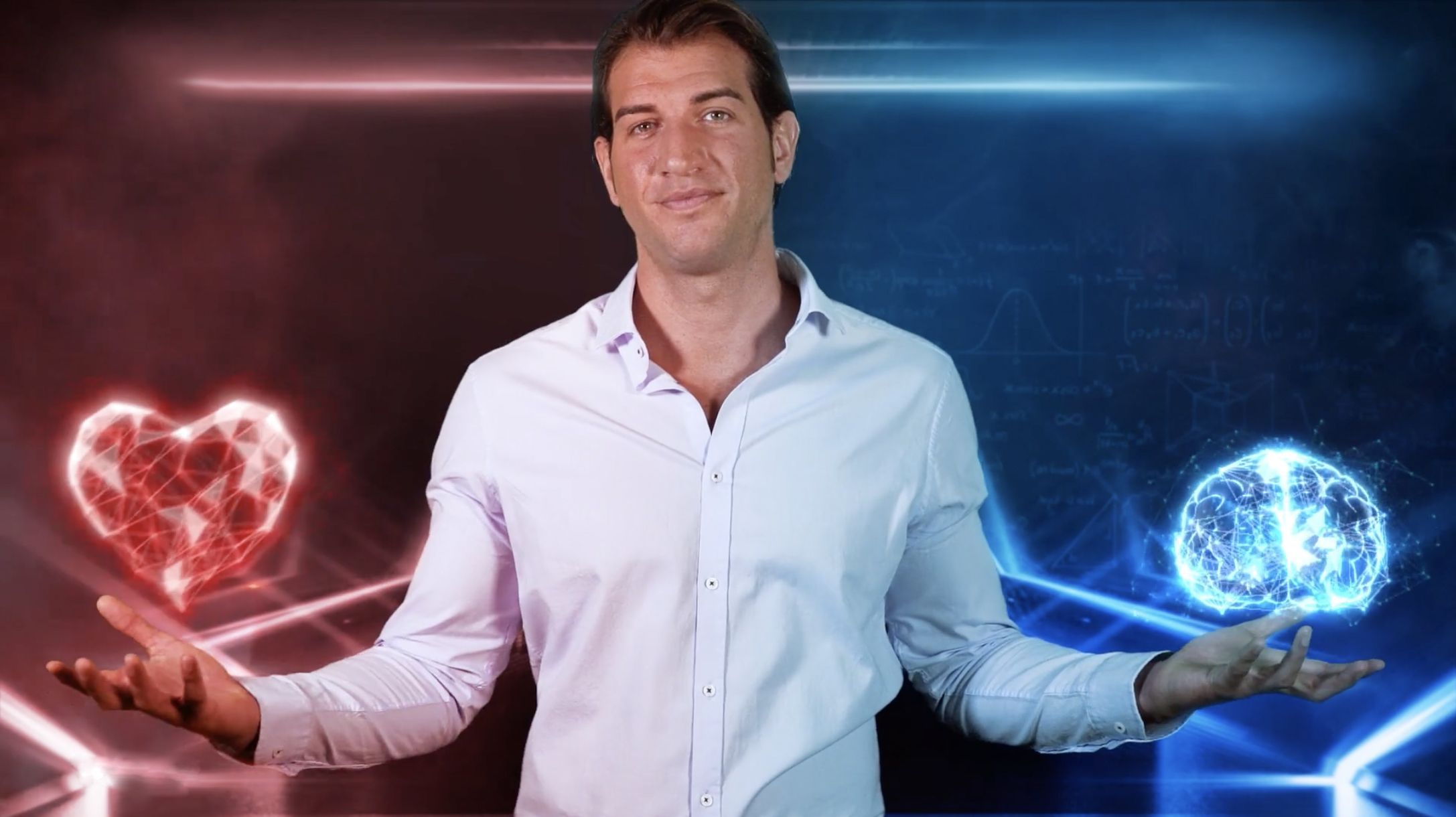 Get help every step of the way
Tap into our global resources
As an official mp partner you will become part of the exclusive distribution channel for mp products and services.

You'll also have the support of a leading global brand. As a distribution partner, you'll receive the support of a franchise with the freedom of an independent distributor.

What our partners are saying
Could you describe in some sentences why you are working with MP and how you experience our closeness?
"The people are the best people we have worked with considering other equipment suppliers across the EU. For Stannah, it does not matter if the MP person is from Holland, Zaragoza or Seville, they all come across as supportive and willing to help.
The people of MP are also honest, and share with Stannah (the customer & partner) when they have got something wrong, and don't try to hide this. The honesty means we trust the people of MP, as we don't feel they are hiding anything.
We also see MP as a forward thinking business, always looking to improve the business systems / platforms, making it more efficient for collaborative working."

Graham Mears – STANNAH – United Kingdom
"I am working with MP because the team of MP in Austria and my team in Nibra are working closely together like we are one company. NIBRA can fully rely on MP as partner, this make us able to grow together with big projects. The closeness between us is the base of the steady growth over the past years and it continuously allows us to get bigger market share in Vienna."
Nikolaus Brada – NIBRA – Austria
"We think MP is good at cooperating with and puts a great value on us as a customer ".
Peter Eriksson – Sweden
"We started working with MPs about 10 years ago, during which each part won.
We work with MPs because they deliver us high-quality and modern lifts in line with the new international norms and last but not least, they give us solutions to all the problems we are experiencing, starting from the bidding up to the final product, in which case commissioning of the elevator.
We also have close links with our MP work tools that greatly facilitate our bidding and solving warranty issues.
We have come very close to the MP, and because of your representative Sebastian Ungureanu who has been with us since the beginning of our collaboration.
That is why we are in close touch with MP and we want this link to continue."
Marius Muresan – ASCENSO SRL – Romania
"Simply for the following reasons:
1- MP's trust in distributors, whether they are natural persons (Yoro) or companies (PRO-ELEVATEURS)
2- Respect of MP's commitments towards distributors
3- Tje encryption autonomy of distributors through HELPMATE and other software
4- Promptness of comercial support to distributors
5- The promptness of technical assistance at all times to distributors
6- The policy of shipping parts to ensure the guarantee
"
Mr. Yoro – Ivory Coast, Benin – Mali and Senegal
"With so many years of know-how, MP is currently at the top of the scale thanks to its perseverance, reliability and seriousness, which are some of the assets that have made way to collaboration between us.
Additionally, your products are of a very good quality, the agreed deadlines are always respected, without forgetting that you are always eager to listen. You have been able to create a solid confidence between us from the beginning of our journey and it is the basis of any cooperation.
In short, these are the reasons that led us to select you from all other lift suppliers. It is really an honor to work with you, we thank you for everything you have brought us up until now."
Algérie Service Ascenseur – Algeria
"Groffe Elevator Services Ltd has been working with MP since the company started operations in 2002. We chose MP Lifts to be our supplier for the following reasons : range of products, competitive prices, flexibility in design, after-sales, in house manufacture for nearly most of the complete elevator, loyalty and respect, etc… but most of all it is because we feel that with MP Lifts we have a colleague where we compete together in a competitive market such as ours.
Our only regret is not having enough time to meet up face to face with the fabulous management, sales, after sales, financial people and all others in MP Lifts."

Groffe Elevator Services – Malt
"For the quality and guarantee of the materials, the wide range of equipment and finishes that they offer, the facility to adapt to the needs and space of the clients, the tools and documentation that make available to the distributors, the quality / price ratio, permanent support from all departments.
How you experience our closeness:
Each of the people assigned to our projects is on the lookout at each stage of the order as if we were the only client; from offers, sales, customer service, logistics, after sales, etc.
We have communication via mail, or by phone or Skype and best of all is that the tools available to distributors make life easier for us to quote with Helpmate, consult the stages of manufacturing and documentation in B2B, order components in Servicenter, regardless of the day or time or the time difference."
Jaime Fernández – IBEROASCENSORES – Mexico
"In AscenTec we are aware that the response time is very important to close projects. With MP we managed to shorten this time thanks to the tools it provides.
The short manufacturing terms make us stand out against the competition, helping to close projects.
Having the facility to buy online spare parts 24/7 and verify existence in real time, helps us meet the needs of our customers."
Ascentec – Mexico
Be part of the MP independent network
We are looking for entrepreneurs who are:
---
Experienced in the lift business
Able to network within the local business community
Honest and committed to grow
---
Contact us now! Let´s start moving people
We are here to help you
Write us or call (34) 902 197 277