People who enjoy working
If

the

customer

is

the

core

of

our

strategy,

people

are

the

most

important

part

of

our

management

model.

MP

needs

their

directors,

managers

and

executors

and

strives

for

the

most

important

part

of

their

business

model

which

is

to

achieve

the

skill

development

of

all

of

them.

It

is

the

only

way

to

enjoy

working

and

deliver

creativity

and

energy

with

enthusiasm.
Our values: the MP Way essence

IT IS NOT ABOUT HOW MUCH YOU KNOW
IT IS ABOUT HOW MUCH YOU CARE

At MP we are trustworthy and transparent professionals who always offer you a solution.
We are thoughtful, caring and friendly. We solve problems even if we haven't caused them.
At MP we care deeply about the personal relationship. We go beyond a professional transaction.
We understand service as an attitude and this also involves the way we interact with our colleagues.
We believe that everybody has a commercial role and that a permanent satisfaction is the way to go in the long run.
SUCCESS WITHOUT INTEGRITY
IS FAILURE
At MP we are a team and we support each other. We are respectful and don't discriminate or underestimate anybody or anything. We meet our commitments. We apologise if we make a mistake. We own up to our mistakes.
At MP we believe in people, in trust-based relationships without tricks or overuses, in setting an example with our behaviour and daily decisions. We feel proud of working at the company.
At MP we favour a better conciliation with personal life and we care about the impact we make with our actions on the society, the environment, our partners and our general environment.
SAFETY
 DOESN'T HAPPEN BY ACCIDENT
At MP no task is more important than the safety of a person.
We DON'T make exceptions on safety. We fulfil the standards and procedures designed to ensure a safe working environment.
We raise awareness of the fact that our safety depends on ourselves and the way we choose to do things on a great deal. It is our responsibility and we set an example with our behaviour at every level.
CREATIVITY IS THINKING NEW THINGS.
INNOVATION IS TO MAKE THEM A REALITY
We don't settle, we are creative, curious, ambitious and brave.
We question everything from a positive point of view and don't take "what it has been done in the past" as the right choice. We value diversity and diverse thought. We build on mistakes. We know that we earn our work every day.
We believe in a continuous improvement of every job position, sharing experiences, discussing ideas, contributing and letting others contribute. We try to be different with exclusive solutions.
DO ORDINARY
EXTRAORDINAILY WELL
The working environment at MP is full of self-sufficiency and constant improvement. We set goals, we get involved and enjoy working. We share effort and responsibility.
Sometimes it is difficult to achieve it but we always strive for excellence.
We work as a team. Together we go further.
We learn from our mistakes.
At MP we are a TEAM in which no link shall fail (each individual performs unique tasks). We are disciplined and responsible of our work, we are problem solvers and flexible.
And we are generous: we don't allow language such as "this is not my task", "I have already finished my part" or "this is not my problem".
At MP we believe that self-motivation, the will to learn and continuous training are the core of an excellent professional quality. A positive attitude is the key.
Human team: we enjoy working together
People are the key stone of our strategy and their professional development is the key of our management model.
Our management model seeks to create opportunities for everybody without making any differences. Opportunities to manage and to advise on decision making. Those who bring results are given more opportunities, more acknowledgement and possible promotion. The promotion of people in the company shall be done as a team work and caring for the style of the development. Finally, those who bring results are further trained through professional careers.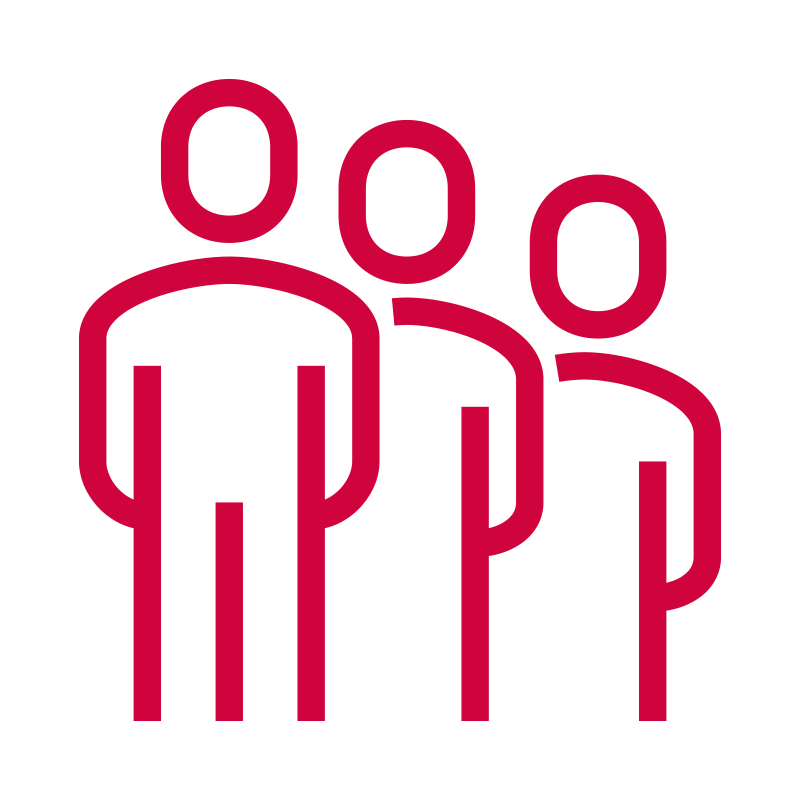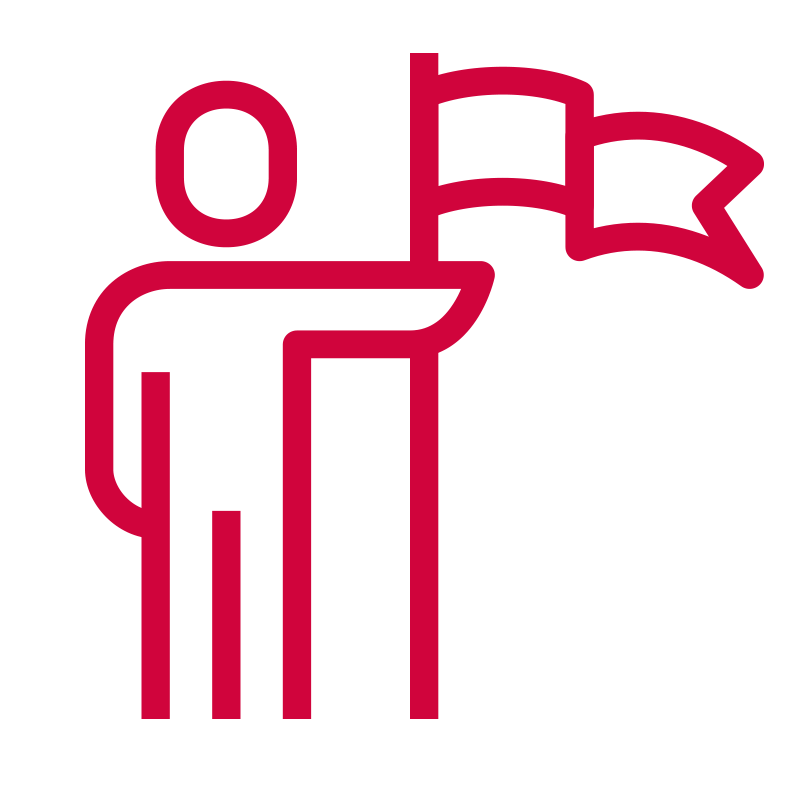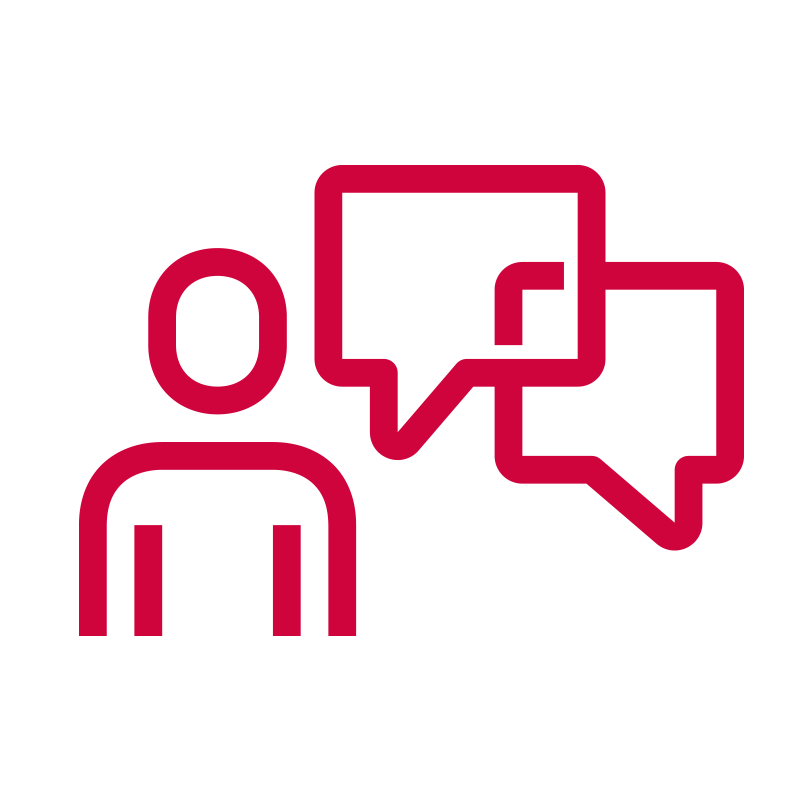 Equal opportunities and treatment.
Promotion driven by results
A growing team
at every level
90% of professional opportunities arisen in the company are covered by internal promotion. Directors' training is the engine of our management model. They are people inside our team which proves that we support intern promotion.
At the same time we include over 60 interns or people with a training grant in our team to offer them a specific training programme at MP. So we ensure a very productive experience for them and many of those interns end up being part of our staff.
Our processes and procedures have been defined to ensure equal opportunities and treatment for everybody, no matter the gender, age group or believe…
Would you like to join our team?
If you are an engaged person who wants to make a difference and want to develop professionally at the same time you enjoy working, this can be your project. If you think your profile may be a fit for our team, tell us what you can add to it.
PROFESSIONAL OPPORTUNITIES
SEND US YOUR CV