Thank you for accompanying us for more than 30 years
We invite you to explore the history of MP, from the time Valentín de Madariaga, the founder and father of the current owners, began the project with a small company called Mecanismos y Accesorios (MAC), dedicated to the manufacturing of mechanical parts for lifts.
From that moment through to today, MP has become a global technologically-advanced company, and one which is different and unique due to the way it treats its clients and users all over the world.
THE ROAD TO BECOMING AN INTERNATIONAL LIFT MANUFACTURER
MP'S NEW STRATEGIC FOCUS AS AN INTEGRATED COMPANY
MP DEVELOPMENT AS AN INTEGRATED AND GLOBAL COMPANY
2001
New head office in La Cartuja opens/span>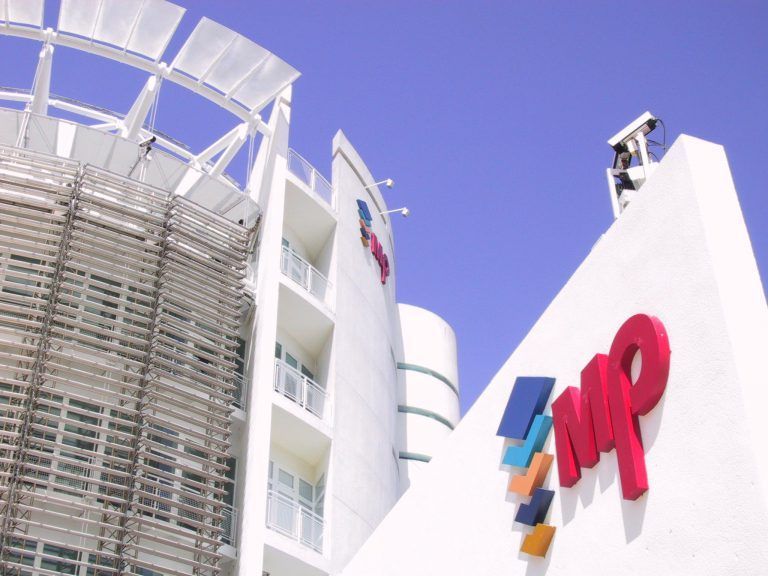 2001
The diversification process gains ground
1998
New production centre in Utebo Zaragoza opens
1999
Manufacturing of cars begins(2RD)
1998
Mechanised production processes and centre is introduced, as well as hydraulic assembly (2RD)
1999
Technology for transforming plates, punching machines, cutters, folding machines, smart warehouses and epoxi painting processes are all introduced.
1998
The first FonoMac emergency telephone is launched
1998
The 3VF Reveco door operator is launched
1999
Significant investment is made in R&D. The electromagnetic compatibility laboratory opens. A semi-anechoic chamber is installed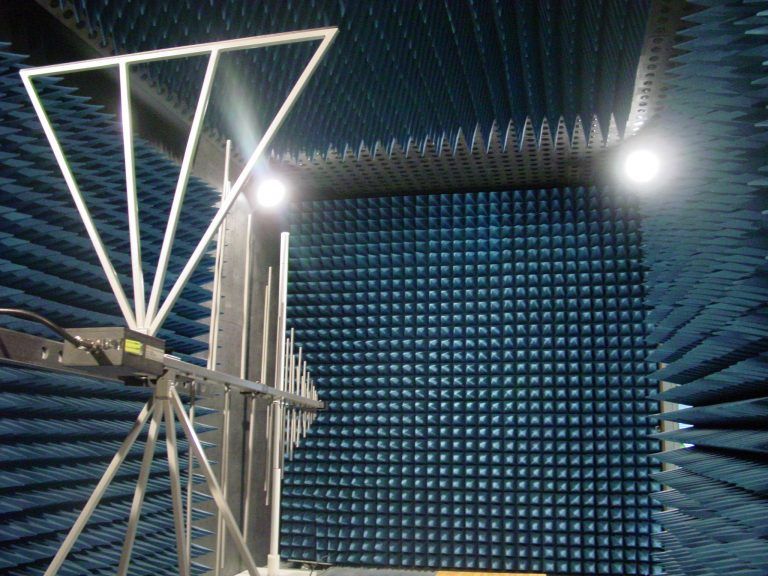 1999
Collaboration with the Technological Institute of Aragón (ITA) begins
2001
The first valves designed and manufactured by MP are launched
2000
The electric machine roomless lift is launched
Milestones in distribution / internationalisation
1999
The promotion of the MP Ascensores brand begins

1999
The period of technification of the internationalisation process begins
2001
Branch closing with manufacture activities (Germany, Brazil, Turkey and Argentina)