Thank you for accompanying us for more than 30 years
We invite you to explore the history of MP, from the time Valentín de Madariaga, the founder and father of the current owners, began the project with a small company called Mecanismos y Accesorios (MAC), dedicated to the manufacturing of mechanical parts for lifts.
From that moment through to today, MP has become a global technologically-advanced company, and one which is different and unique due to the way it treats its clients and users all over the world.
THE ROAD TO BECOMING AN INTERNATIONAL LIFT MANUFACTURER
MP'S NEW STRATEGIC FOCUS AS AN INTEGRATED COMPANY
MP DEVELOPMENT AS AN INTEGRATED AND GLOBAL COMPANY
2006
A new focus to concentrate work commences
2009
First stage of divestments.
2009
The hydraulics, machinery, transformation of plate and R&D&I centres in Seville are opened
2007
The new range of Massen Doors is launched
2007
The MPGO! range, optimised gearless lifts, is launched.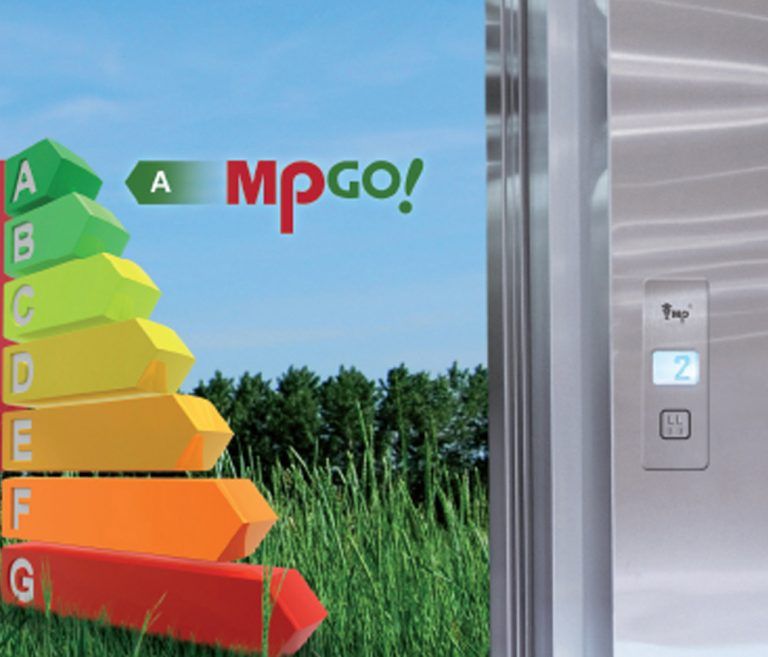 2008
MPARES, a lift specifically designed for buildings without lifts which are to be renovated, is launched
2009
The Complete Lift R&D laboratory at the plant in Utebo (Zaragoza) opens
Milestones in distribution / internationalisation
2006
New technical-sales branches are opened
Milestones in installation and maintenance
2006
DEVENCO and ALTOR become shareholders
2007
DUAL, MÜHLBACHER and ATL become shareholders
2008
TLC is founded and SGA becomes a shareholder
2009
IFMA becomes a shareholder
2009
First divestment in Installation & Maintenance
Milestones in special projects
2006
Line 1 of the Seville underground