The company, whose lifts have beaten their user record of almost 13 million, has strengthened its position as the seventh largest operator in the sector in Europe after acquiring the company Europa Lift to boost its business in Belgium.
"Mobility in buildings and other urban spaces is a stable and growing sector with a worldwide turnover of 122 billion euros per year," said Eugenio Barroso, CEO of MP Lifts.
In addition, the increasing ageing of lifts and the growing awareness of user safety, the need to extend the life cycle of products, energy efficiency and the reduction of the environmental footprint, "are driving modernisation activity", he pointed out.
In 2022, the company grew by 9%, reaching a turnover of 148.1 million euros, with an EBITDA margin of 6.9%, exporting 85% of its sales and with a workforce of 1,080 people of 13 nationalities. In the first quarter of this year, the growth trend continued, with operations to attract new customers such as the Warsaw metro in Poland and the acquisition of Europa Lift in Belgium.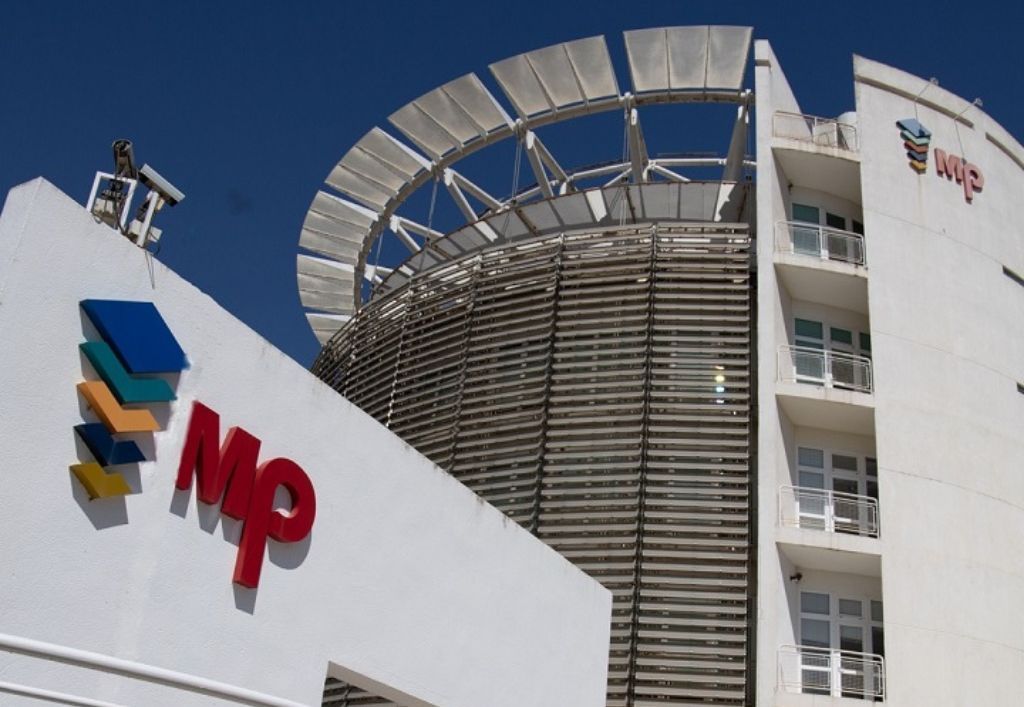 Lifting, ecological transition and social cohesion
"Companies in the elevation sector and their projects have a substantial impact on the ecological transition, digital transformation and social cohesion", said Eugenio Barroso.
The problem of "prison flats" (buildings without lifts), "is a very sensitive issue that many people are suffering in silence", he explained. Accessibility legislation must be complied with "to be able to offer them the dignified and comfortable living conditions they deserve".
Improving productivity: investment in innovation and connectivity
Regarding the future of the sector, "the main challenge is to increase productivity", Barroso pointed out, for which the company is investing three million euros in software and database management, technology, and management quality.
"We keep progressing in connectivity", he said, explaining that all lifts designed and manufactured nowadays by MP are installed as standard with the connectivity package and 20% of its fleet is connected, "which improves the availability of the lifts and their safety". This figure will grow significantly with the launch of the new multi-brand project that the company is finalising and which allows the connectivity of older lifts from any manufacturer.